Tag:
Carton Packaging in Mumbai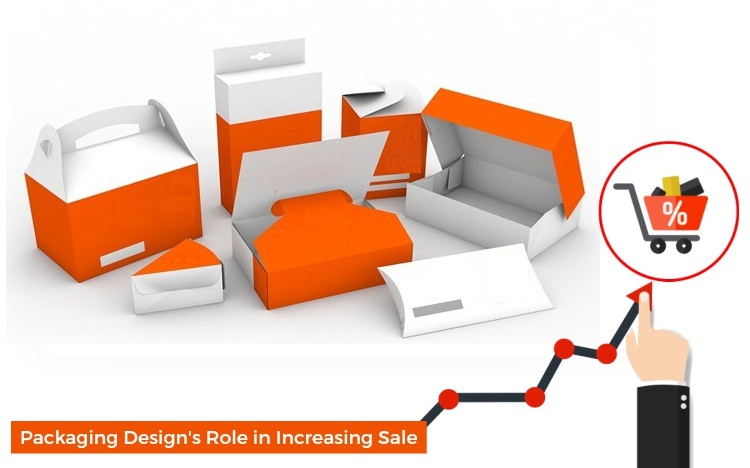 Thinking of packaging, people often tend to think about its role as recognizing and attracting attention towards the product displayed. The packaging is one of the most important P's of marketing and demands special attention. It plays a vital role
Read More

"Packaging Design's Role in Increasing Sale"
Carton packaging has been the key element of packaging business for many years now, particularly in the pharmaceutical industry where it is impossible to store and sell medicines without good pharma cartons.
Let's have a look at the benefits of 
Read More

"The Fine Art of Carton Packaging"