Tag:
Pharmaceutical Packaging in Mumbai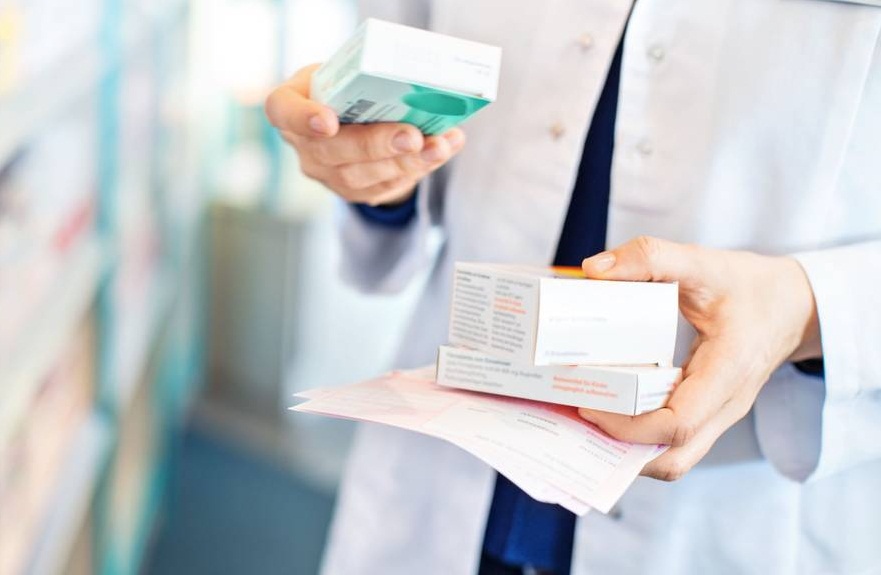 Packaging influences marketing of products across the different industrial spectrum. For pharmaceutical products, the packaging is not just a marketing factor but also a securing component. While the outlook of your pharma goods like medicine or drugs or herbal supplements
Read More

"Benefits of Cartons in Pharma Industry"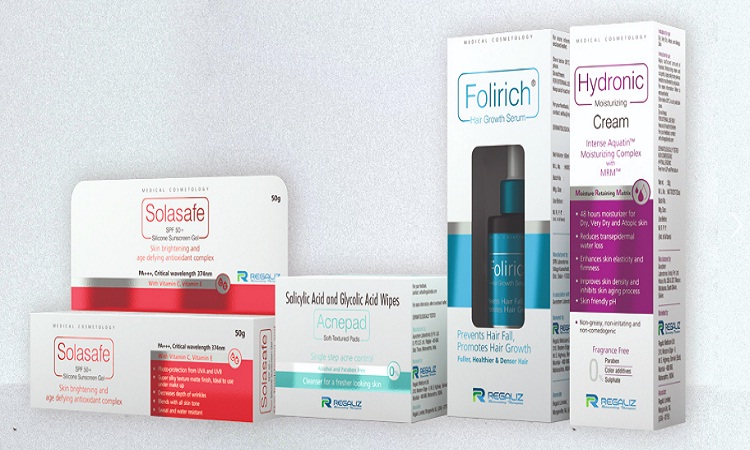 Carton packaging has been the key element of packaging business for many years now, particularly in the pharmaceutical industry where it is impossible to store and sell medicines without good pharma cartons.
Let's have a look at the benefits of 
Read More

"The Fine Art of Carton Packaging"